food planning
80% of your program is your diet and 20% is supplements. Your optimal health depends on your dietary changes. Remember: "nothing changes if nothing changes".
We have always respected bio-chemical individuality; therefore, there is no one size fits all diet. After testing you on the Spectra Vision for 300 foods, we look at your reactive foods and food groups that are stressing your digestive system and replace them with foods that will be easier for you to digest. Next, we consider your health history, organ function, and health goals when putting your program together. We do not hand you a menu but rather help you with ideal foods to put into your menu. We will have you complete intake sheets and review these on follow up visits. We also believe that weight loss is a by product of the right eating program.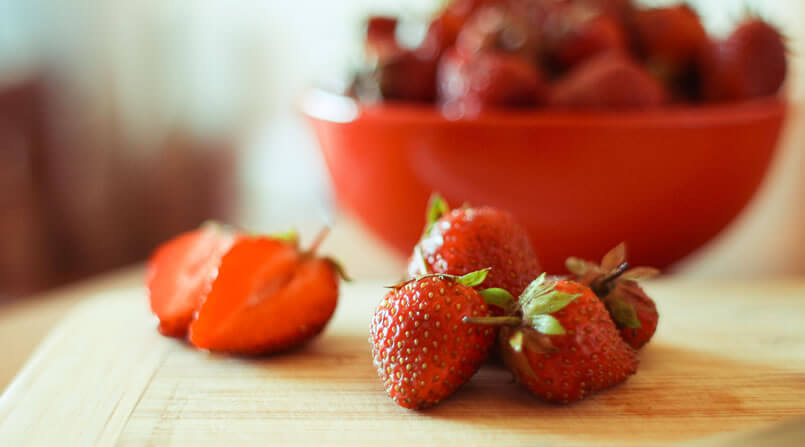 The following is a list of programs we help our clients with:
Anti-inflammatory
Basic Eating Program
Brain Support-Beautiful Mind
Candida
Cholesterol
Children's program
Digestive Disorders, such as IBS or Constipation or Diverticulitis
Detox programs-Sensible Detox
Gluten Free/Dairy Free
Good Night Sleep
Endocrine
Food Combing or Natural Hygiene
Heart Healthy
Hormonal -Female Balance or Male Support
Hypoglycemia
Hyperglycemia, Diabetes
Immune System Recovery
Metabolic Syndrome
Malabsorption or Weight Gain
Seasonal Relief
Stress Busters
What our clients say
" I enjoyed my visit to Advanced Nutrition and found out that I have few food allergies. Once I applied the information that they gave me I lost 6 pounds without trying and felt so much better. Most of my health issues were solved. I am so thankful that I found them. I have recommended them to others if and when others share any health or weight concerns. I have always told my clients that if I were not a model and talent agent I would want to be a nutritionist and healer. Natural health and healing are my passions. "
- Ellen W.