Reiki
Reiki is a natural healing therapy, which has been traced back to ancient Tibet and was rediscovered in the 19th century by Dr. Mikao Usui of Japan. According to Reidi philosophy: "ILLNESSES ARE CAUSED BY ENERGY BLOCKAGES IN THE BODY." The practitioner draws upon the universal energy and lays their hands on or over the client. The energy then flows from the practitioner's hands to the patient's body and moves the blockages that are causing the illness. Reiki can be considered as a spiritual "laying of hands" style of treatment. Some studies have shown that the temperature of a practioner's hands is considerably higher after performing Reiki.
A range of disorders
Supporters of Reiki believe that it can be an effective form of healing therapy for a wide range of disorders-emotional, physical or spiritual. Some of which include:
Stress-related disorders such as headache and insomnia
Serious disorders such as coronary heart disease and cancer
Emotional problems such as depression and any disease
There are medical doctors who use Reiki during surgery and who give their patients 6 treatments as part of their follow up after surgery because they fully believe that this is part of their healing recovery.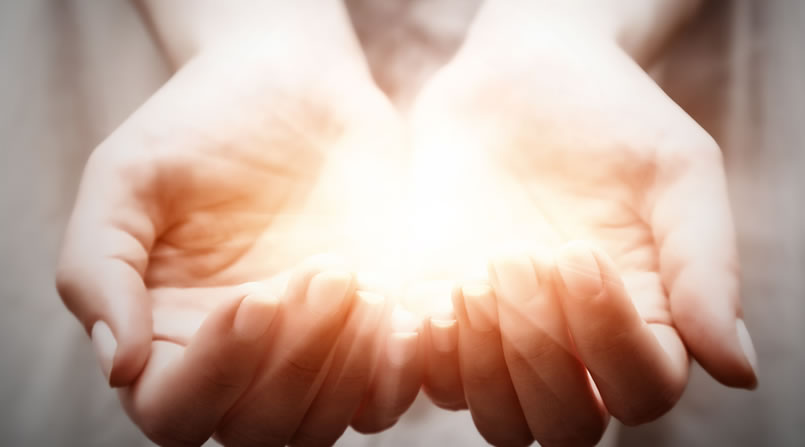 the procedure
A typical session in our office is a half hour. The client sit or lies comfortably, fully clothed. The practitioner first harmonizes themselves with the universal energy and then places their hands on or over the clients body at the 12 key areas. The transfer of universal energy is experienced by the client as warmth or tingling. Many clients report feeling relaxed or refreshed after a treatment. This can also be done as an addition to massage.
Patricia is a Reiki master who studied under Celeste Meola for all 4 levels of Reiki. She has been a Reiki master since 1995 and she can also teach you Reiki. Patricia uses Reiki in her daily life and with her family. She is a firm believer in the power of Reiki and prayer in the healing processes.